Back to Instructor-led Six Sigma Yellow Belt Certification
Online Resources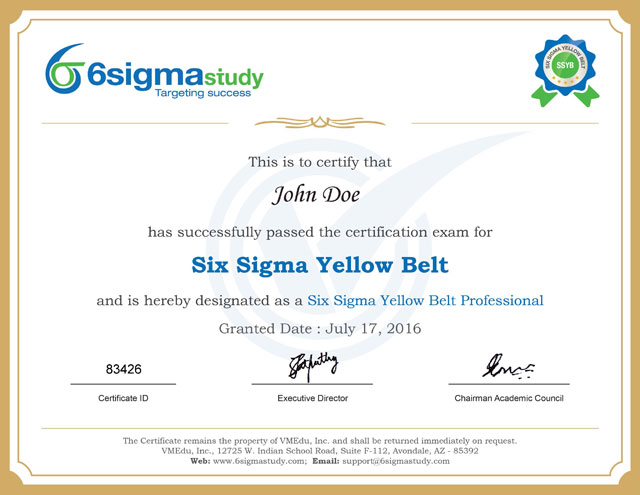 Six Sigma Yellow Belt (SSYB™) Certificate
Successful candidates are awarded the Six Sigma Yellow Belt (SSYB™) Certification from 6sigmastudy™ and receive a soft copy of the certificate by email.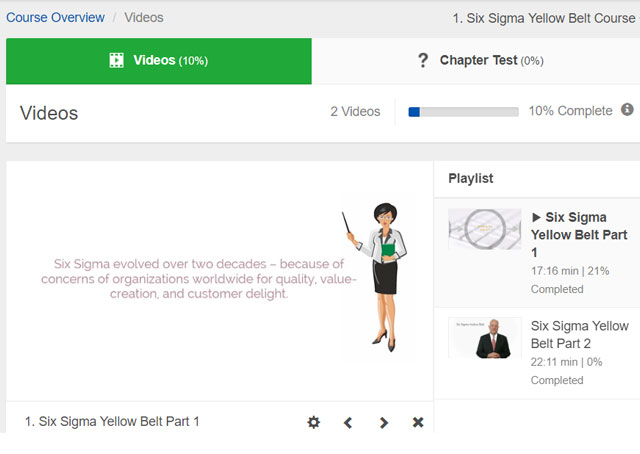 High Quality Videos
We have high-quality, interactive, and engaging online videos for the first chapter. All course videos are prepared and presented by industry experts.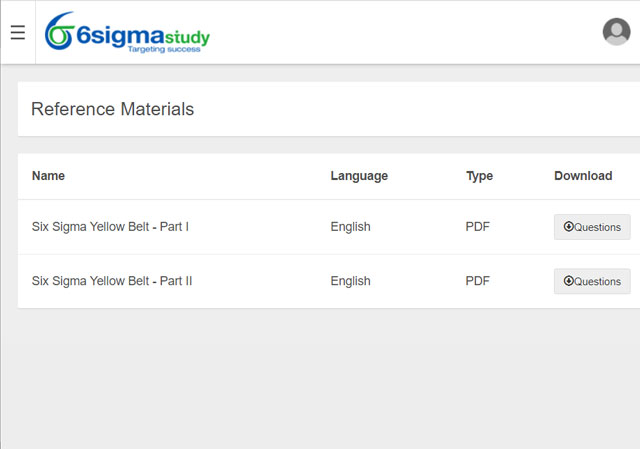 Reference Material
E-copies of two sample question papers are provided for your reference.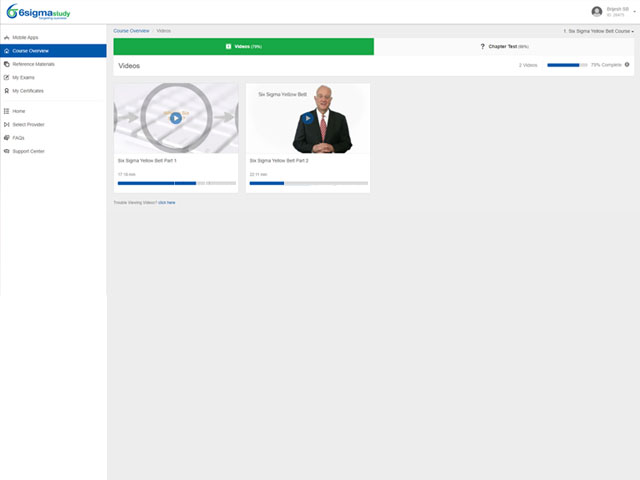 Progress Tracking
You can track your progress online or through mobile app for each course and each chapter and continue from where you left off.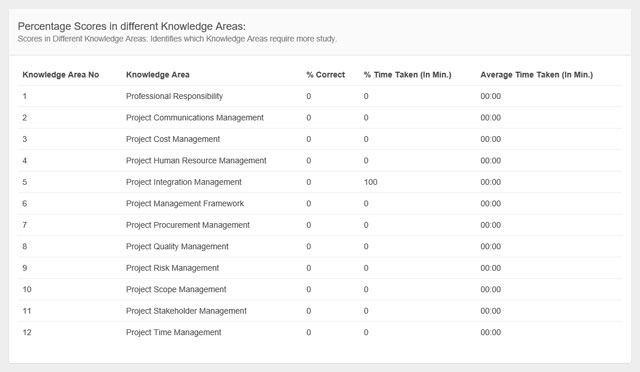 Continuous Improvement
We provide knowledge area-wise analyses of exam results with justifications for each question. This helps you identify your strengths and weaknesses and improve your performance.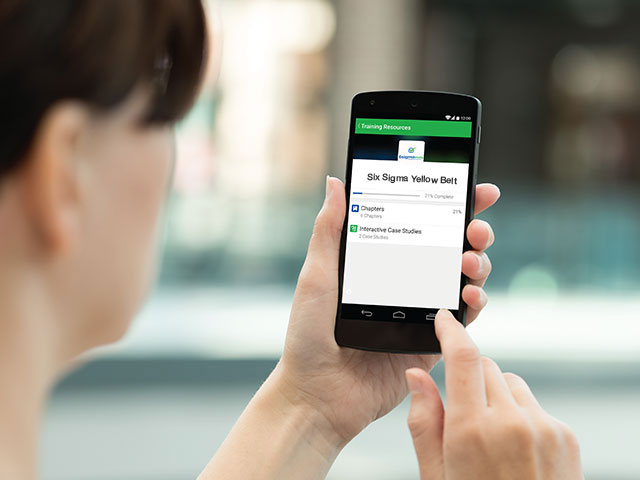 Mobile App
You can access courses in all formats anytime, anywhere through VMEdu®'s innovative mobile app and enjoy the same learning experience that you get online.