Posted by 6sigmastudy® on February 25, 2021 | Lean & Six Sigma
Keywords: Six Sigma 6sigmastudy Six Sigma Yellow Belt (SSYB™) Six Sigma Green Belt (SSGB™) Six Sigma Black Belt (SSBB™) Lean Six Sigma Green Belt (LSSGB™) Lean Six Sigma Black Belt (LSSBB™) Free Articles Free Six Sigma Articles TQM Six sigma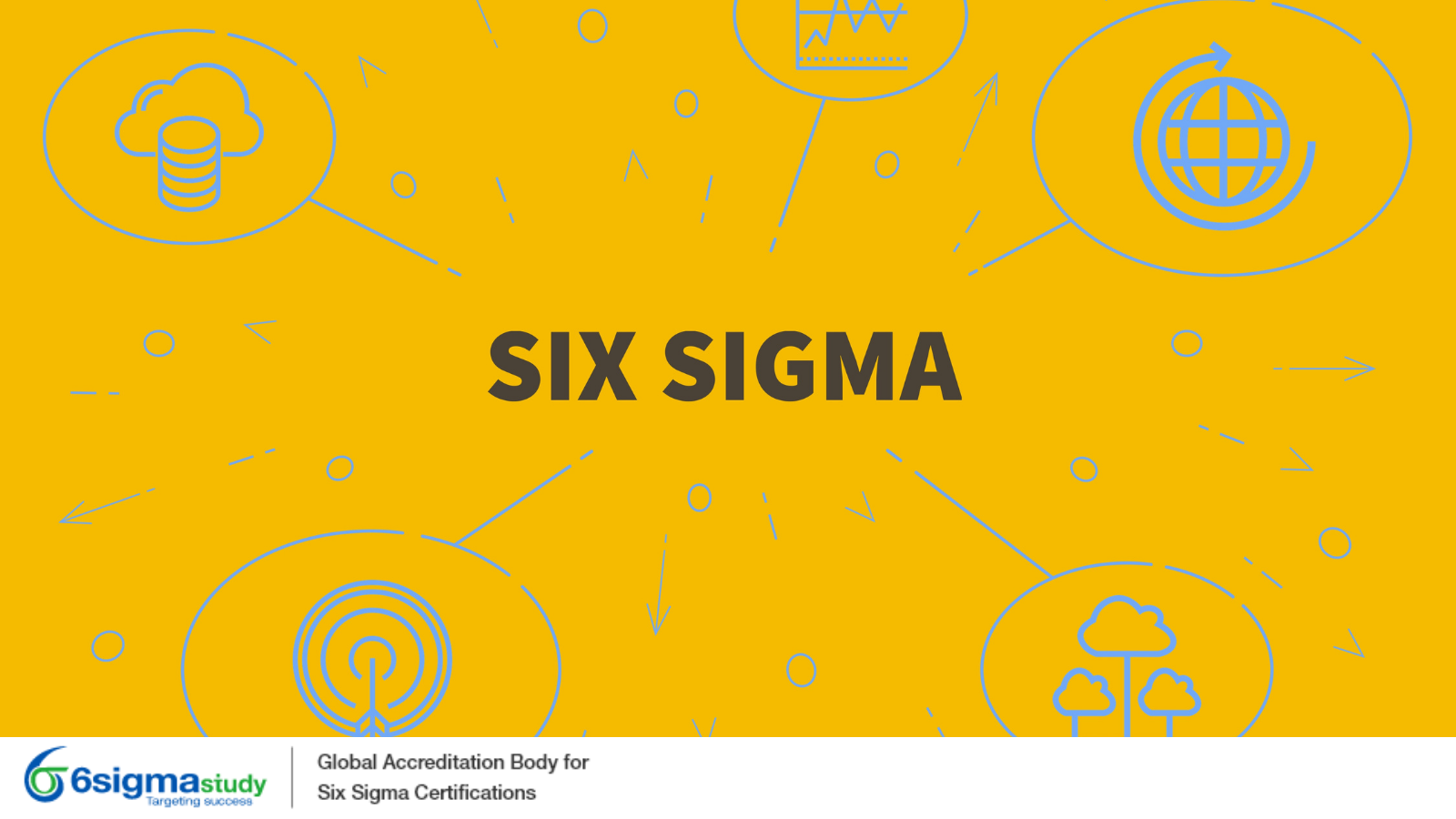 One can define Six Sigma in numerous ways as it can be viewed as a technique, philosophy, methodology, or even as an objective in itself. Six Sigma is basically a data-driven, customer-focused and result-oriented methodology. It uses statis...
Posted by 6sigmastudy® on February 23, 2021 | Lean & Six Sigma
Keywords: Six Sigma 6sigmastudy Six Sigma Yellow Belt (SSYB™) Six Sigma Green Belt (SSGB™) Six Sigma Black Belt (SSBB™) Lean Six Sigma Green Belt (LSSGB™) Lean Six Sigma Black Belt (LSSBB™) Free Articles Free Six Sigma Articles TQM Six sigma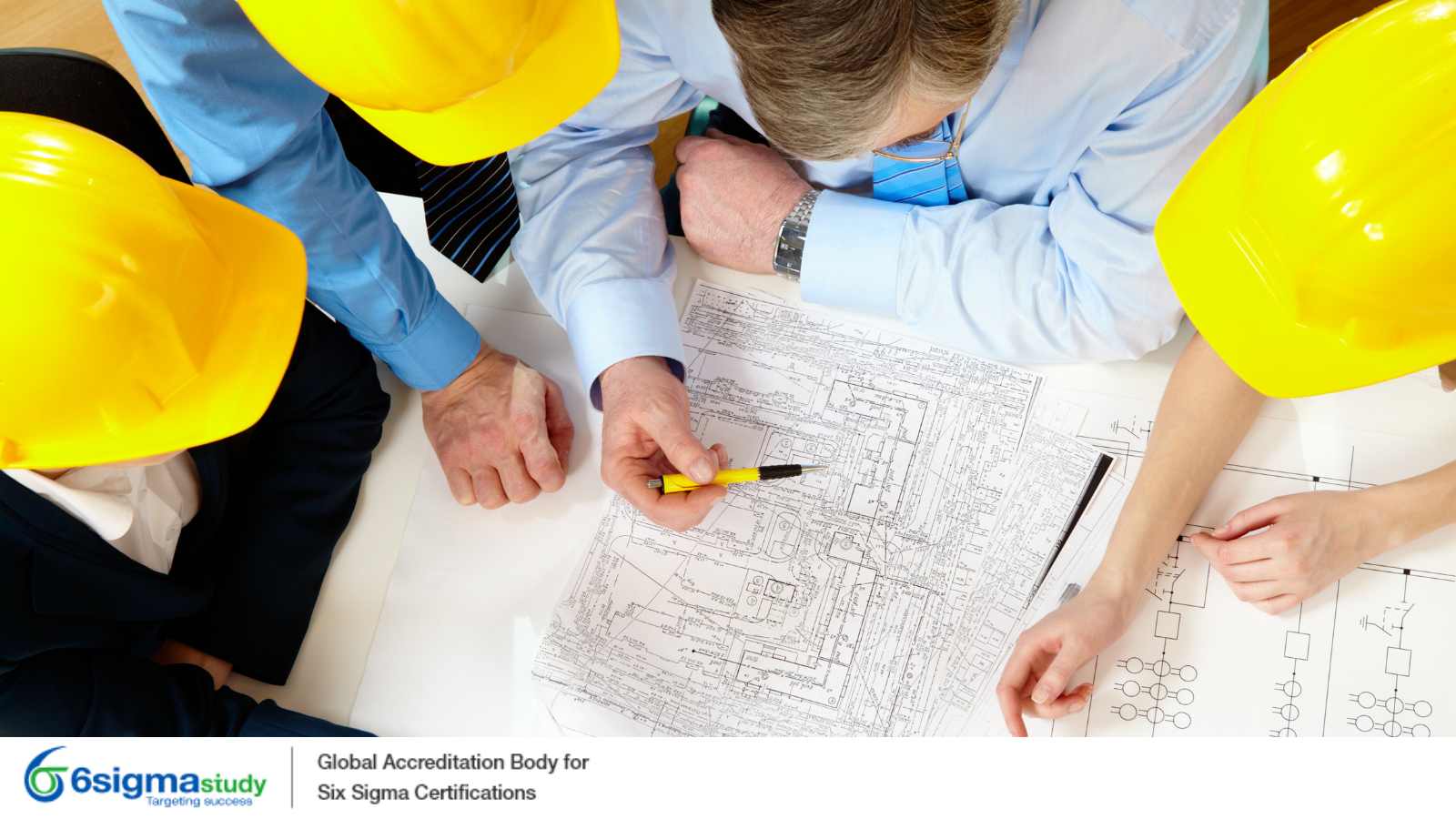 Six Sigma is a methodology that is used to solve business problems. It achieves this objective by reducing variations in the process, decreasing errors in the system, increasing the yield of output, and reducing the defect rate. Project ...